We can't say we haven't fantasized about bending Justin Bieber over a counter and teaching him a well deserved lesson.
This post is brought to you by AdamMale, the sex toy and lube superstore. Get 35% off sex toys and lube + FREE SHIPPING when you use code GRIND here.
And after having a look at his latest round of nude pics, we would certainly like to teach this exhibitionist a lesson.
[
RELATED: Orlando Bloom Went Full-Frontal Nude Paddle Boarding with Katy Perry In Italy
]
Check out his full-frontal nude pics by clicking here.
Advertisement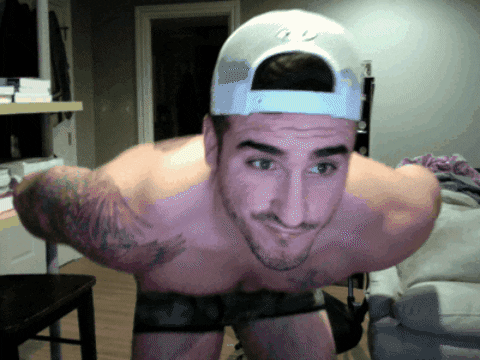 Chat with the hottest and horniest hunks online, at GailyXLive.
Who do you think has a better ass?