Most people know that the Olympics started out in Ancient Greece, but did you know that back then the athletes competed in the nude?
Sadly for those of us who appreciate the male physique in its natural state, the modern Olympic games require athletes to cover up their naughty bits.
But thanks to Finnish YouTuber Timo Wilderness, we are getting a taste of what the ancient Olympic games must have looked like.
The video is entitled "SWAMP WRESTLING! (Welcome TO Finland #7)", captures a group of nature enthusiasts who enjoy wrestling in the mud of Finland's swamps.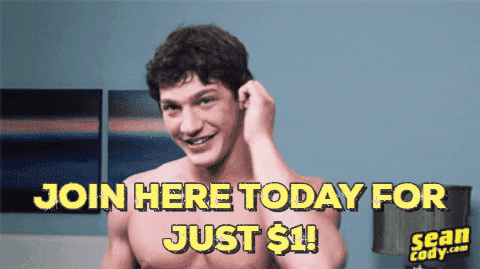 And if you aren't a fan of mud slinging, check out these Burning Man Festival attendees having a naked oil wrestling party in the middle of Nevada's Black Rock Desert:

And just one more for good measure: