Hunky pet owner Anthony Federica Granai recently uploaded a video to Facebook where he reprimanded his dog, Ettore, for being very naughty.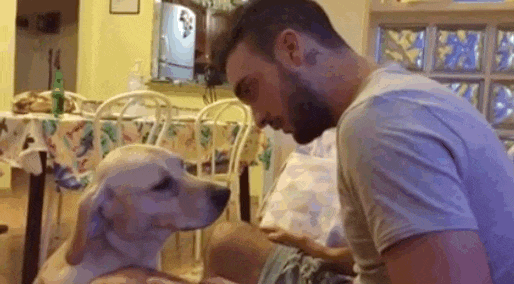 Ettore was very, very ashamed of his crime.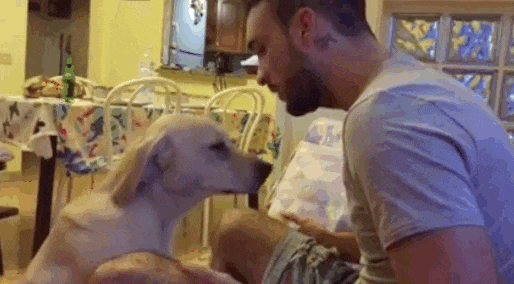 RELATED: Watch A Sexy Italian Dude And His Adorable Chihuahua Pratice Some Yoga Moves

The original video, which now has over 29 million views, captures the adorable pooch asking his dad for forgiveness, but Anthony was not having any of it.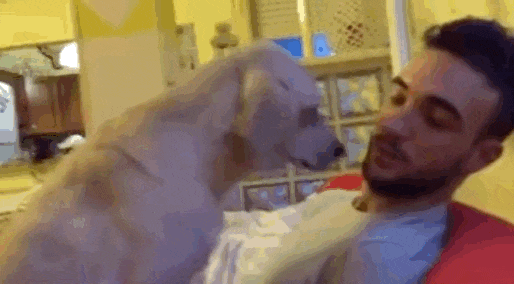 Eventually, Anthony could not resist his bundle of cuteness and gave in with a big hug.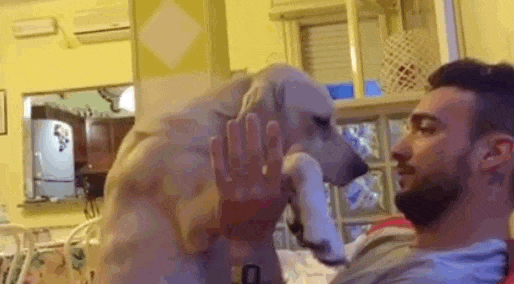 RELATED: Clark The Dog Shows Off His Treat Balancing Skills And His Hot Dad!
Watch the adorable video below:
Ti prego perdonami !!!❤❤❤Per uso commerciale contattare visualdesk@kataweb.itFor licensing and usage please contact visualdesk@kataweb.it

Posted by Anthony Federica Granai on Monday, September 14, 2015
h/t: TheDodo