A Puerto Rican pastor is refusing to resign after his secret past as a gay porn star was exposed on social network sites.
Scenes and photos from Pastor Jose Santiago's gay porn flicks have been viewed by tens of thousands in Puerto Rico. Santiago, who went by the porn name Gustavo Arrango according to the gay website Kristen Bjorn, says he is uncut and 8″ hard and has starred in Kristen Bjorn's "Orgies 1", "Tropical Adventures" and "Orgies 2" to name a few.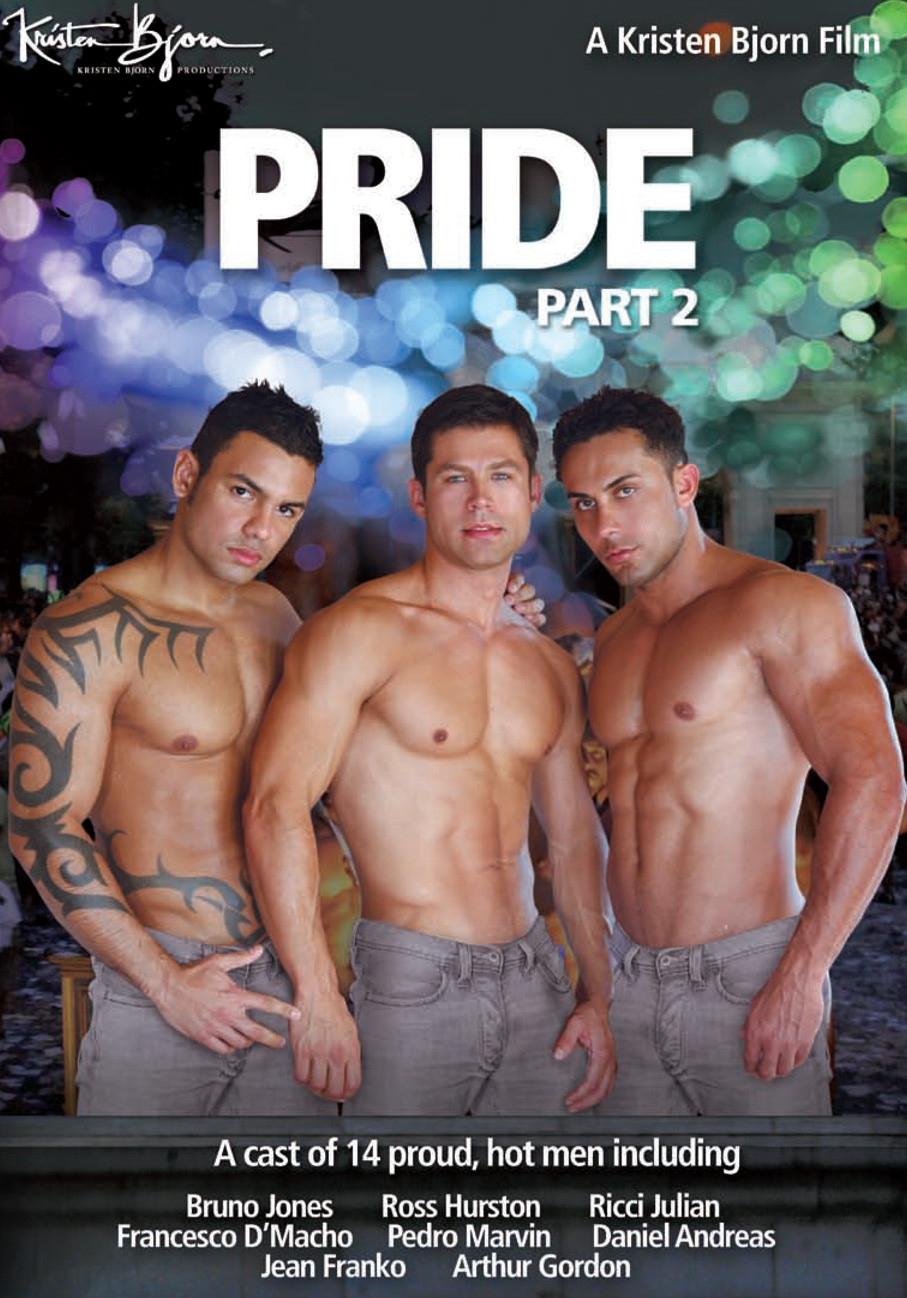 Father Jose, says he gave up gay porn and being gay after being called by God seven years ago. He is now married to a woman according to the Mirror.
The Mirror adds:
He told local media in San Juan: "In those days I was gay and participated in homosexual activities, but God touched me, God transformed me, God gave me a woman who loves me and she loves my past.
"I haven't seen any of these films in years. I don't receive any money for them and it's part of a life that is over."
Father Jose claimed that images and footage from the blue movies were shared in a bid to discredit his church.
And he said he will continue to resist calls for him to stand down as the pastor at the House of Prayer Monte Santo.
He said: "We have all done things we regret. That part of my life was before I knew God."
Check out some very NSFW photos of "Gustavo Arrango" in action by clicking here.
Back in 2010, Father Jose was outed as a former stripper, but there was no mention of his gay porn past at the time.