After teasing us last week with a semi-nude Facebook photo, out country singer Steve Grand has finally made good on his promise to post a video of his naked Ice Bucket Challenge.
Last week he wrote:

I don't always get naked, but when I do, it's for a good cause. I didn't want to waste fresh water (since there are so many without) so naturally, I jumped into Lake Superior, naked, after my performance here in Duluth, MN. Video to come soon. I'm donating to ALS (visit alsa.org/donate) as well as 2 other charities I am passionate about. (Thewaterproject.org and a local LGBTQ homeless youth charity). I nominate ALL of you, to find a charity you are passionate about (in addition to ALS), do your research, and donate according to your means. Love you all! -Steve
Watch Steve take the plunge below:

Steve Grand adds:

In addition to ALS, I chose to donate to two other causes I feel passionate about. I encourage everyone out there to find a cause you are passionate about, do your research, and donate according to your means. Remember, numerous little donations are what make the biggest differences!
The Water Project (thewaterproject.org) is another charity I feel passionate about, as there are nearly 1 billion people in the developing world that do not have access to clean, safe, drinking water.
To Donate, visit: https://thewaterproject.org/donate-start
The Night Ministry – The Crib, is one of the charities I chose to donate to. LGBT youth are disproportionately affected by homelessness. Some studies show as many as 40% of homeless youth identify as LGBT. In 2002 the Office of Juvenile Justice and Delinquency Prevention reported there are an estimated 1,682,900 homeless and runaway youth.
And who can forget Steve Grand's nude modeling photos: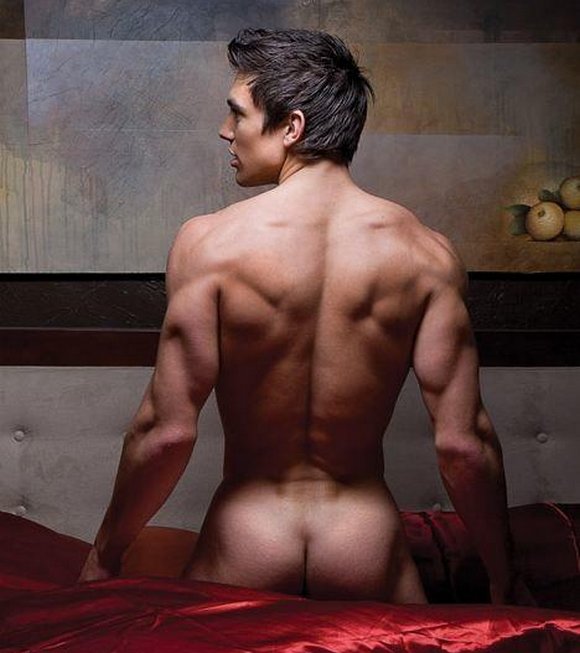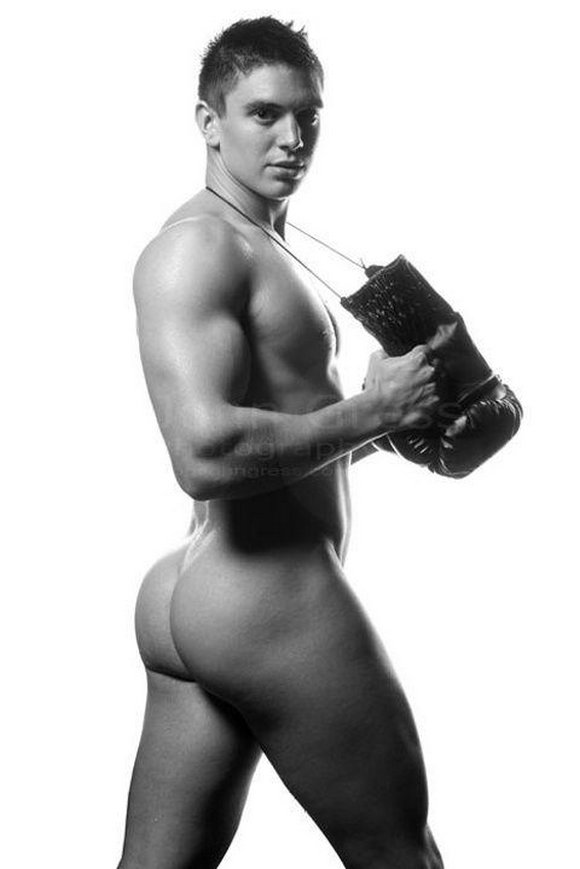 For more photos click here.